Dear visitor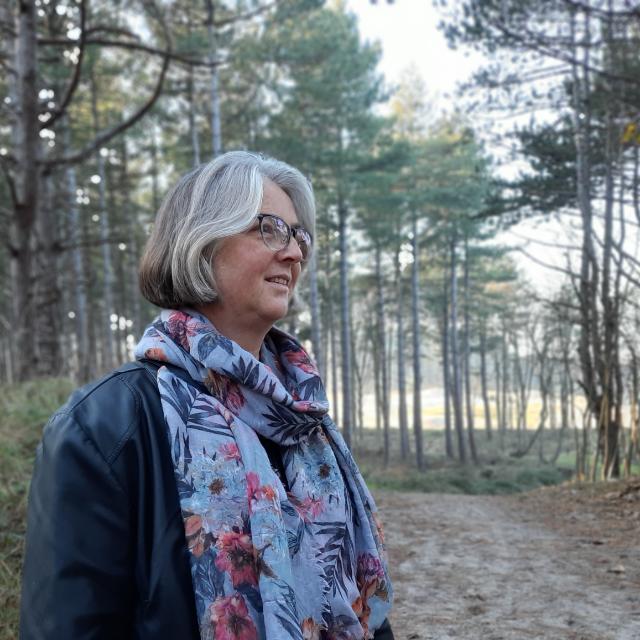 How nice of you to take a look at the website of Holiday home '2bijZee'. As manager of the holiday home I would like to introduce myself.
My name is Tineke Wisse and together with my husband and children we have been living in Aagtekerke for years. Every day we enjoy the peace and space here on Walcheren. With the sea and the beach in our backyard, it is a wonderful place to live.
I would like to give you the opportunity to come and enjoy this too. That is why we offer you Holiday home '2bijZee'. The name explains it already: For two people, close to the sea. Are you also coming to enjoy yourself? From the sea, the beach, the dunes and the forest?
Holiday home '2bijZee' is located on private land in a quiet residential area of ​​Aagtekerke. Peace and privacy is guaranteed. I myself live next door to the holiday home, and upon arrival I will gladly hand you the key and give you a small tour. I also give you complete freedom to enjoy your stay and the surroundings. When you leave I hope to see you again and I would like to receive the key.
If there are any questions during your stay, I am always available.
May I welcome you soon?
Kind regards, Tineke Wisse